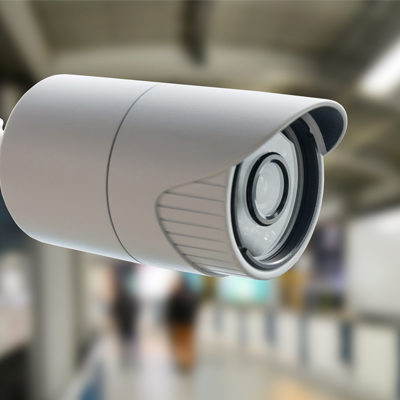 Oregon Alarm offers a wide range of video surveillance technology to fit your specific needs and budget requirements including Analog, Digital and IP Camera Systems.
Our company has the experience needed to provide you with the best technology and placement for your asset protection needs.
Some benefits of Video Surveillance include:
Effective monitoring of key business assets

Enhanced workplace safety for your employees

Increased employee compliance, decreased shrink

Digital video recorders provide the capture and retrieval of archived video data locally or over your network or the web

Visual verification from CCTV surveillance system can interface with access control systems

Video surveillance system provides visual theft deterrence

High resolution CCTV surveillance system cameras can verify employee transactions

Video Analytics including POS Transactions, People Counting, Face Recognition & License Tag Verification

Night Vision

Offsite Video Monitoring & Remote Access via Smartphone, Tablet or PC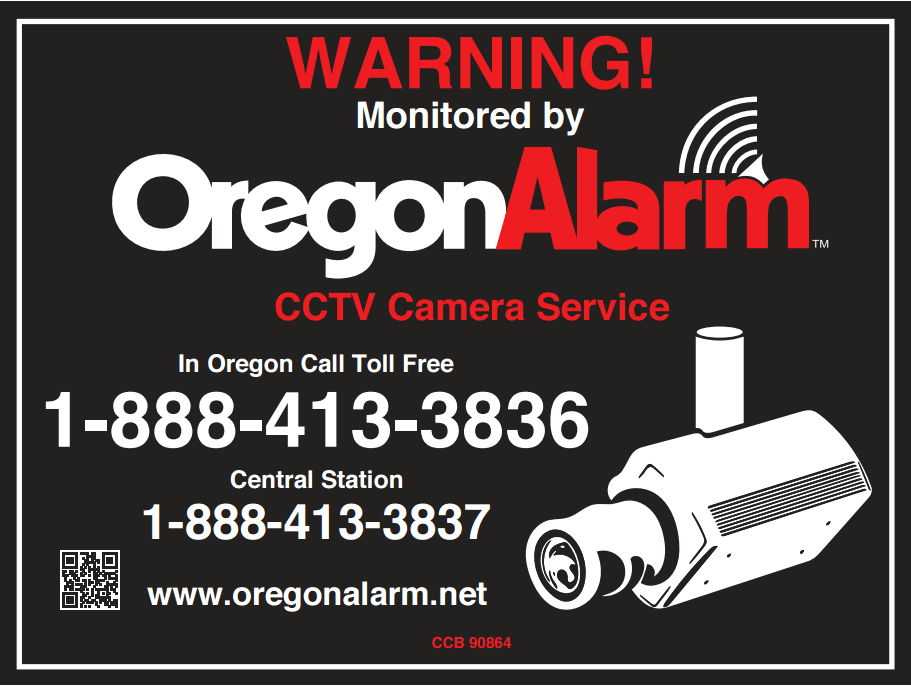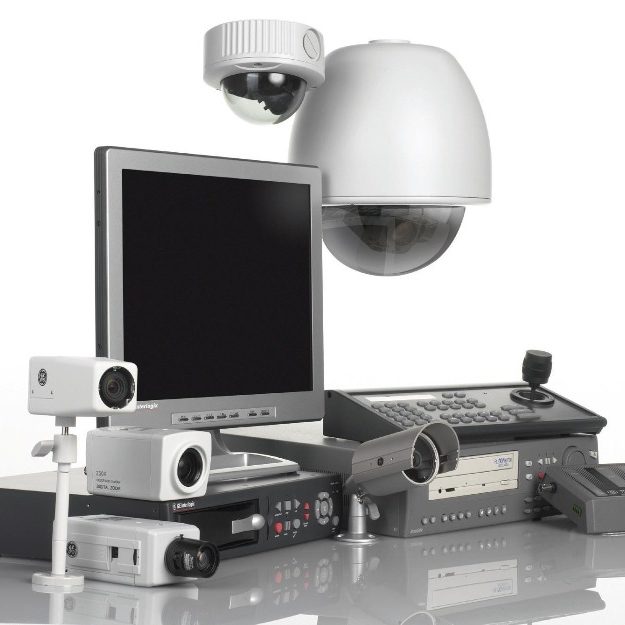 Equipment Options include:
PTZ Camera (Point, Tilt, Zoom)

Analog & Digital

IP (Internet Protocol)

Night Vision

DVR (Digital Video Recorder)

NVR (Network Video Recorder)

HVR (Hybrid Video Recorder)
Your personal Oregon Alarm video surveillance professional will carefully analyze your needs and develop a comprehensive video surveillance solution that fully meets your specific needs and budget.
Oregon Alarm designs, installs, maintains and monitors
cutting-edge video surveillance technology systems and for use in:
Warehouses
Office Space
Industrial Centers
Retail Stores
Hotels
Sports Arenas
Entertainment Complexes
Restaurants
Department Stores
Churches
Classrooms and Auditoriums
Meeting Rooms
Lobbies and Common Areas
Courtrooms
Clubs and Lounges
Corporate Headquarters
Boardrooms
Hotels & Conference Centers
Multifunction Spaces
Training Centers
Operations Centers and Control Rooms
Our local roots, commitment to excellence and customer-centric focus sets us apart from our competition. Safety and security is our business. Let us help you with yours.
To learn more about how Oregon Alarm can help you, contact us at (541) 267-2175 or click the link below.