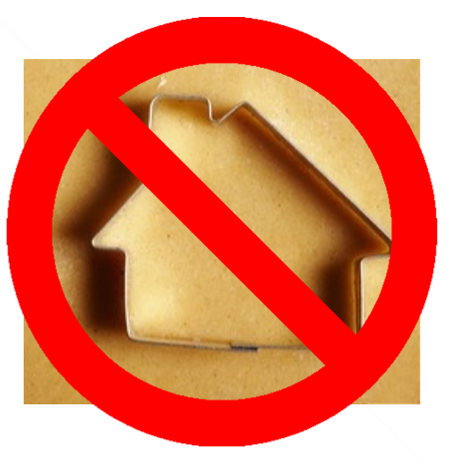 When it comes to a home security system, the key to real protection is a system that is custom tailored to your specific needs and lifestyle.
Some companies use a one-size-fits-all, cookie-cutter approach to home security. But at Oregon Alarm, we recognize that every situation (including yours) is unique.
That's why we carefully and expertly custom design home security solutions that meet the specific needs of each and every family and home owner in the Oregon.
Custom Home Security Solutions
Are your children sometimes home alone? Does anyone in your family have a medical condition? Do you have areas or possessions in your home that require extra protection? Are you concerned about a home invasion?
Your Oregon Alarm home security specialist will take the time to fully understand your specific security concerns and needs, and then design a home security system that's just right for you.
Your security and peace-of-mind are just too important to do it any other way.
In addition to home security, we can protect your home from fire, carbon monoxide and internal flooding. No matter what your situation, Oregon Alarm has the experience and expertise to meet your needs.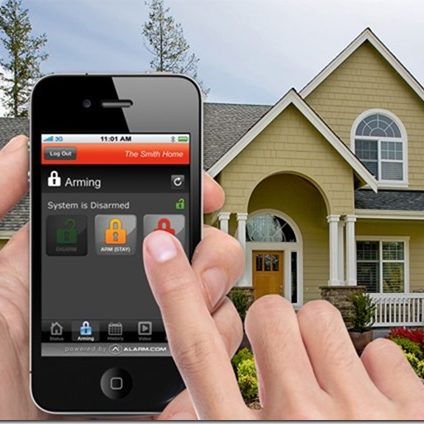 Get Real Time Awareness with a Residential Video System from Oregon Alarm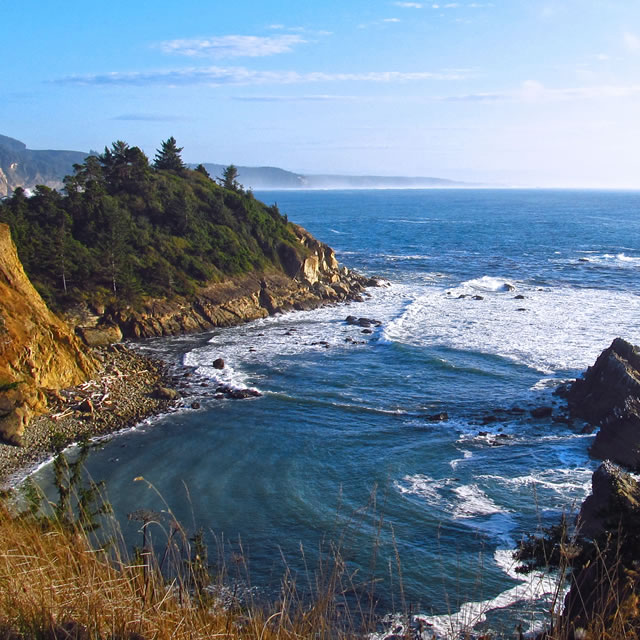 We Live and Work in Oregon
Our own homes and livelihoods are right here in Oregon. This is our home, and our roots run deep.
So we have in-depth knowledge of the crime patterns and situation in our area. Expertise that we put to use to provide you with superior security.
But beyond that, we have a vested interested in protecting everyone in our community. To us, you're not just a number on a sales chart. You're our neighbor. 
To us, it's all about creating and nurturing long-term relationships with our clients. We recognize that you're placing your faith and trust in us to protect you and what's important in your life, and we take that responsibility very seriously.
We take the time to fully assess your situation and needs and design a security system that will give you the protection and peace-of-mind you deserve.
Smarter Home Security from Oregon Alarm and Alarm.com
Going the Extra Mile for Your Security... It's What We Do
Have Questions? Talk With an Oregon Alarm security professional today!

(541) 267-2175