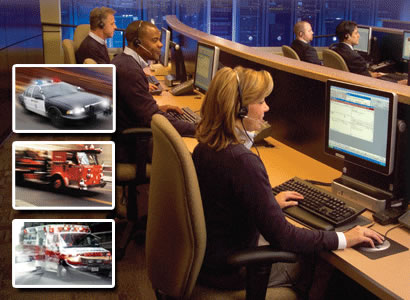 We watch after your home or business 24 hours a day so you don't have to. Our professional staff is trained to dispatch the proper authorities when needed and keep you informed as to any problems at the property. 
Our state-of-the-art monitoring facilities are compatible with virtually any monitoring enabled system, so if you want to switch to Oregon Alarm we make it easy for you.
We can quickly respond to signals such as:
Intrusion Alarms

Hold-Up Alarms

Fire Alarms

Unauthorized Access

Remote Video Monitoring

Customer Monitoring via SmartPhone, Tablet or PC

High/Low Temperature Alerts

Dangerous Gas Alerts

Loss of Electrical Power

Critical Equipment Failures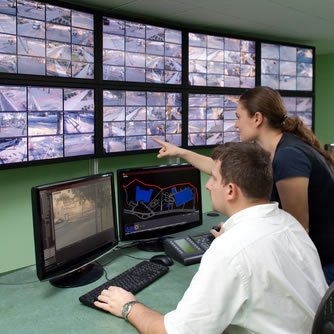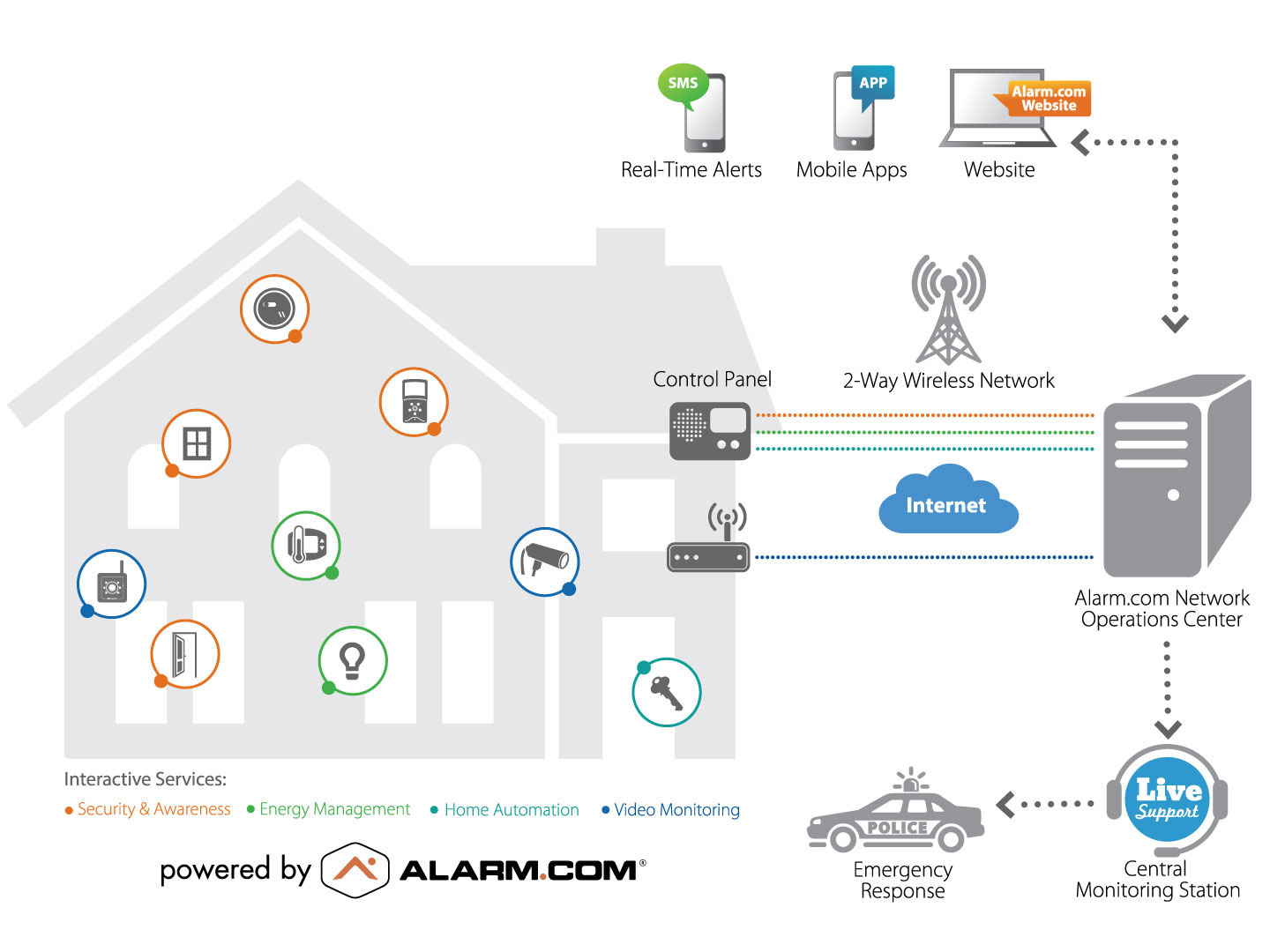 Our commitment to excellence, local roots and customer-centric focus sets us apart from the competition. Safety and security is our business. Let us help you with yours.
To learn more about how Oregon Alarm can help you, contact us at (541) 267-2175 or click the link below.